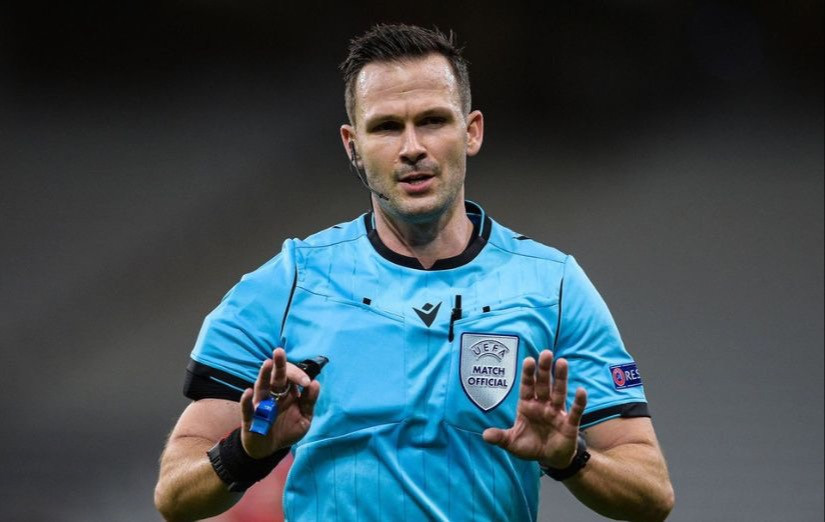 Match officials appointed for Croatia vs Armenia match
Slovak referees will officiate the match between Croatia and Armenia.

Ivan Kruzliak is appointed as the match Referee, Assistant Referees will be Branislav Hancko and Jan Pozor. Martin Dohal is appointed as the 4th official.

The Video Assistant Referee will be Paolo Valeri (ITA), Assistant Video Assistant Referee – Daniele Chiffi (ITA).

The match between Croatia and Armenia will take place on November 21 at 23:45 (Yerevan time).