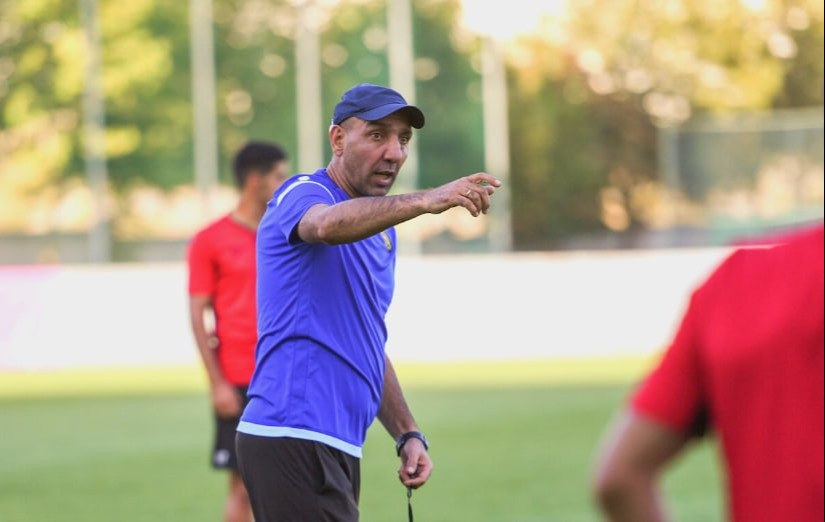 Rafayel Nazaryan: "It's important to start with 2 home matches"
Armenian U-21 head coach Rafayel Nazaryan commented on the results of the U-21 Euro-2025 draw.

"It's a group with the teams, which have equal chances and without very strong or very weak opponents. Two of them are among the participants of Euro-2023 final tournament. Speaking about the previous campaing, we can say that France was a world class team. We do not have such kind of teams in this group.

It's very important to start with 2 home matches. We must do our best to take maximum points there. It's also good that in October the first away match is in Romania, which is not so far. This means that the players will be in fit for the match against Switzerland.|

I am satisfied with the schedule as well. We start in September and will have time to see new players in friendly matches."